Who doesn't love a free event?
Here's your chance to make connections with individuals in many fields.
#RareFest2018 #ANEAwareness #NOTjusttheflu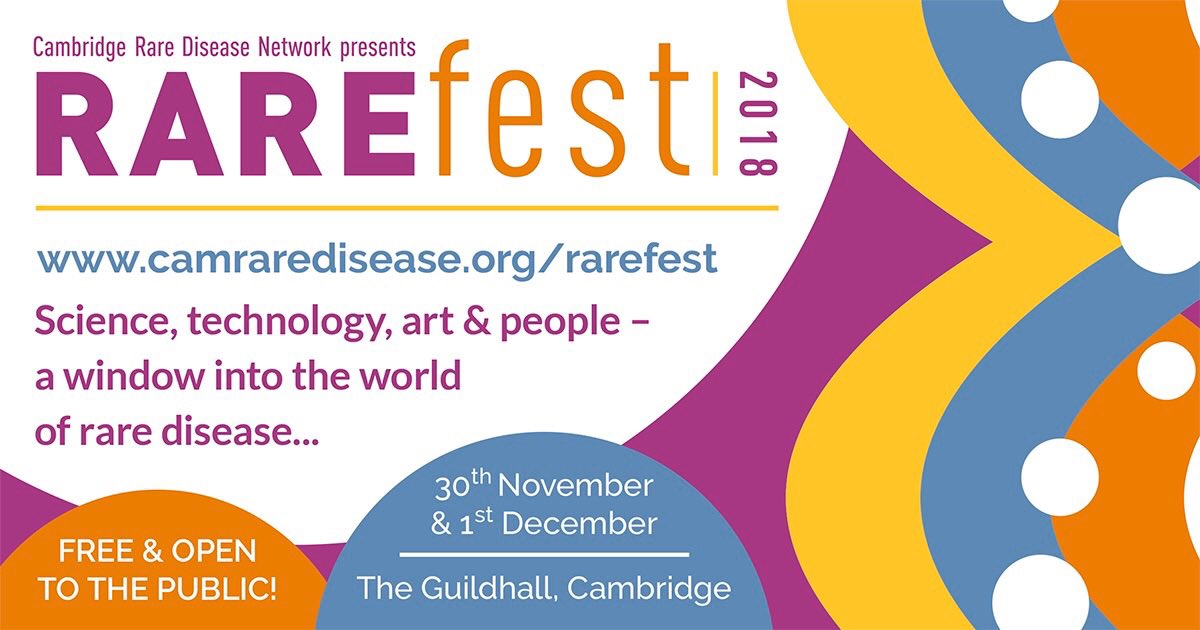 Cambridge Rare Disease Network (CRDN) is a charity building a regional community to address the unmet needs of those living with rare conditions, their families and the professionals who work with them.  Our vision is for a united regional voice underpinning the development of services and treatments.
More information is available at: https://camraredisease.org/